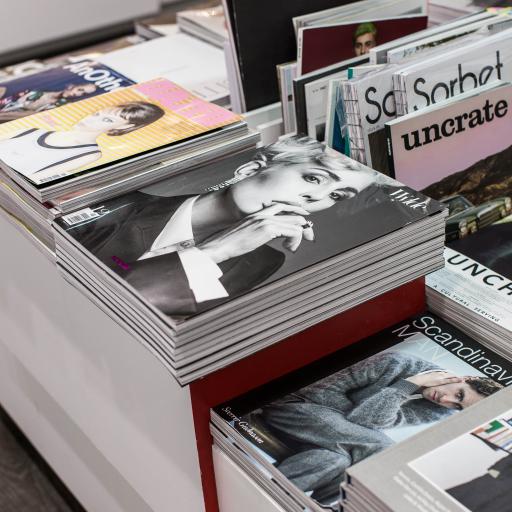 Paris Fashion Week 2022
Categories : Lifestyle, published on : 3/1/22
Paris, the City of Light, the city of love, but also the capital of fashion. Until March 8, fashion shows presenting new trends will animate all Paris, a sparkling moment for all fashion lovers!
This week is dedicated to the women's ready-to-wear fall winter 2022-2023 collections.
The major fashion houses unveil their creations and present their vision of tomorrow's fashion. Yves Saint-Laurent, Christian Dior, Givenchy, Louis Vuitton and many other fashion institutions will be present for this edition of the Paris Fashion Week along with other independent designers. All the shows will also be streamed for those who can't make it.
For all the details on the calendar, go to the Paris Fashion Week official website!
Until March 8th 2022
Photo ©Charisse Kenion