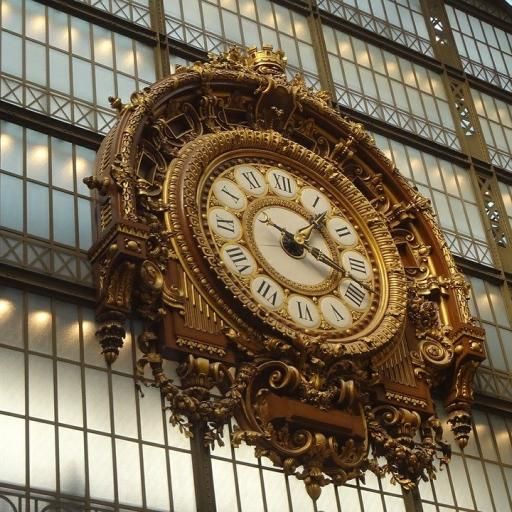 PAUL SIGNAC COLLECTOR AT THE ORSAY MUSEUM
Categories : Exhibition, published on : 10/15/21
The Musée d'Orsay presents the personal collection of Paul Signac, a self-taught artist who learned his craft by looking at the works of Monet, Degas and many other leading lights of Impressionist art.
Through his thoughtful selection, Signac brought together the most important works of the art scene of his time, while highlighting the different trends of the avant-garde. In 1908 he became president of the Salon des Artistes Indépendants and became interested in the works of neo-impressionists such as Georges Seurat, Camille Pissarro and Maximilien Luce. At the same time he developed a passion for color that led him to love the current of Fauvism and he became one of the first patrons to encourage the work, sometimes controversial, of young artists such as Louis Valtat, Henri Matisse, Charles Camoin.
Signac's open and passionate outlook is the basis of this surprising and daring collection that celebrates all the nuances of the post-impressionist avant-garde.
Until February 13, 2022. Open Tuesday through Sunday from 9:30 am to 6:00 pm, nightly on Thursday until 9:45 pm.
Photo ©139904 - Pixabay