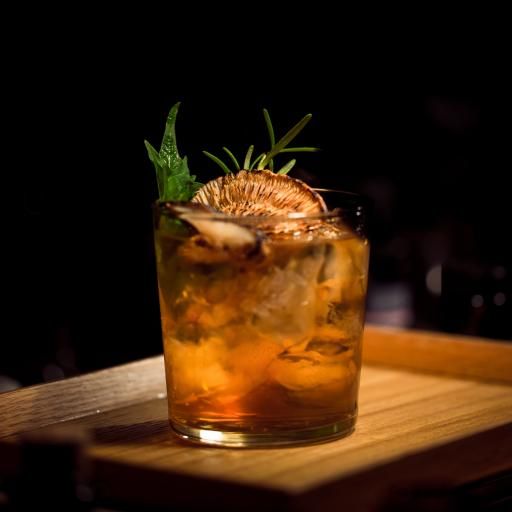 Résistance, the newest cocktail bar in the Marais district
Categories : Drinking, published on : 12/6/22
Résistance is a brand-new bar located in the heart of the Marais. Its name indicates the resistance to the opening of stores at the expense of local bars and restaurants.
This cocktail bar offers a wide choice of signature cocktails, accompanied by a menu of dishes to share created by the Chef and owner of the place David Varnier. At lunchtime, you can taste revisited recipes of savory pies, croques-monsieur and more, all declined in finger food format for the evening.
As for the bartenders, they propose atypical associations of flavors and they are always looking for new surprising aromas. The most undecided can share their tastes and preferences with the bartender who will be delighted to concoct a custom cocktail.
The staff is attentive, the atmosphere is intimate and relaxed, everything is perfect to spend a pleasant evening with friends!
A 20-minute walk from the Hotel Fabric.
Photo ©Ash Edmonds - Unsplash