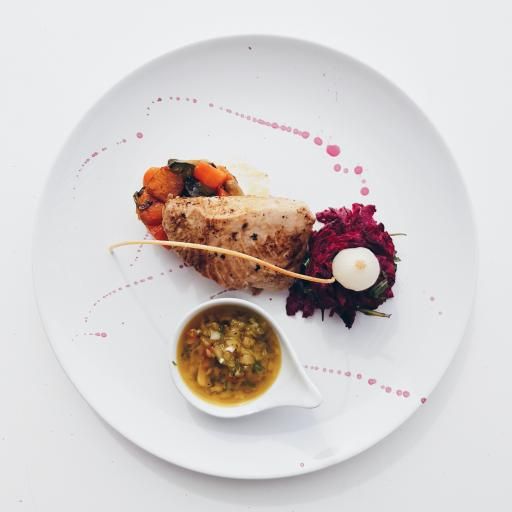 Rhézome, a brand-new restaurant in the 11th district !
Categories : Eating, published on : 10/14/22
Since a little more than a month, a brand-new restaurant has opened its doors in the 11th district, and it's not just any restaurant!
At Rhézhome, chefs, producers and associations, in collaboration with the inhabitants of the district, find a place of experimentation to create a responsible cuisine in a solidarity approach.
The idea is to create a place where people can share experiences, create relationships, and then enjoy a bistronomic cuisine with products from a responsible kitchen.
Residencies are organized for chefs so that they can take the time to create new dishes in a spirit of collaborative cooking.
A unique menu is available for €68, don't hesitate to book your table online on the official website!
Photo ©Martin Widenka - Unsplash