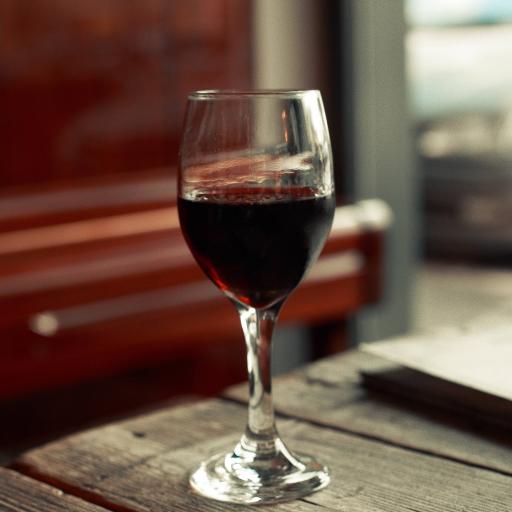 Rives, a culinary gem in the 11th district
Categories : Eating, published on : 11/24/23
In the gastronomic effervescence of Rue Saint-Maur, in the 11th arrondissement of Paris, a discreet yet essential gem emerges: the Rives restaurant. This neighborhood bistro, skillfully taken over by Thomas Cassagnes, offers a culinary experience at the crossroads of classic French cuisine and contemporary conviviality.
As you arrive at the Rives restaurant, the atmosphere instantly envelops you in a retro charm reminiscent of yesteryear bistros. Wooden tables, dishes marked with the establishment's logo create a warm and relaxed ambiance. However, far from being stuck in the past, Rives injects a touch of dynamism and modernity, capturing the spirit of the 11th arrondissement.
The cuisine, true to French tradition, presents iconic dishes that warm the heart. Country terrine, duck with orange, and the butcher's cut with fries evoke familiar and comforting flavors. The menu, although concise, stands out for the quality of local and seasonal products, ensuring an authentic and refined culinary experience. Among the must-tries, the chef's recommended crème brûlée with yellow wine stands out as a specialty not to be missed.
The welcome at Rives reflects the place itself: warm and relaxed. The attentive staff contributes to creating an atmosphere where each visit becomes a pleasant moment, a gourmet interlude in daily life.
In a neighborhood where culinary options abound, Thomas Cassagnes has succeeded in standing out by choosing simplicity and quality. No exotic cuisine, no sophisticated food concept, just good local cuisine crafted with passion and expertise. The motto of Rives, "la panse mène la danse" (the belly leads the dance), displayed throughout the restaurant, perfectly sums up the approach focused on gustatory pleasure.
Rives shares its neighborhood with the Hotel Fabric, located in the same area of the 11th arrondissement. This symbiosis offers an ideal opportunity for those wishing to further explore the neighborhood. Hotel Fabric, with its chic industrial charm, provides an elegant stay near the Rives restaurant, creating a perfect combination for enthusiasts of good cuisine and comfort.
Rives stands out as a must-visit in the 11th arrondissement, offering a culinary escapade in a relaxed setting. Thomas Cassagnes has managed to create a place where simplicity aligns with excellence, and where local cuisine holds a special place in the hearts of diners. Whether you're a local resident or a passing visitor, an experience at Rives is an invitation to savor French tradition in all its splendor, all within a delightfully relaxed ambiance.
The Front Desk team at Hotel Fabric is at your disposal for any reservation inquiries!
Photo ©Ahtziri Lagarde - Unsplash