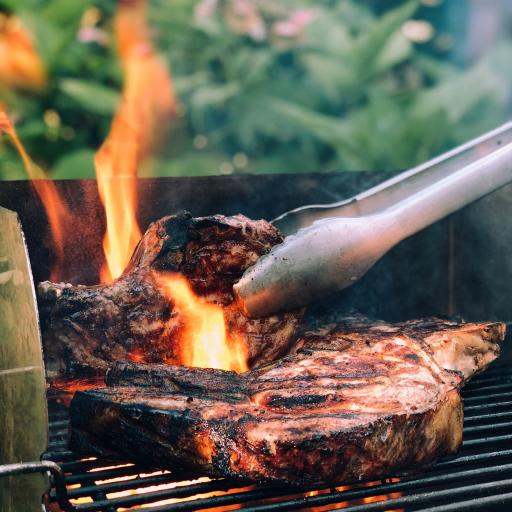 Santa Carne, Argentina in the 11th district
Categories : Eating, published on : 1/27/23
We have unearthed the perfect place for anyone who wants to travel to Argentina while staying in the City of Light! Located in the 11ᵉ arrondissement, right next to the Place de la Bastille, Santa Carne restaurant offers quality meat coming directly from Argentina!
As for the preparations, the Argentine tradition is scrupulously respected to guarantee an authentic experience.
Charcoal and parilla are essential in the kitchen to prepare delicious grilled meat! On the menu, the essentials of Argentine cuisine such as empanadas, Patagonian prawns or Bife Ancho, but also signature creations.
The portions are generous, and the side dishes well-prepared. For the apéritif, many cocktails, as well as a nice selection of champagnes, are suggested.
Let the waiters guide you to taste generous and richly flavored dishes and experience a total exotic experience in Latin America!
15 minutes walk from the Fabric Hotel. Open every day from 7 pm to 11 pm.
Photo ©Paul Hermann - Unsplash