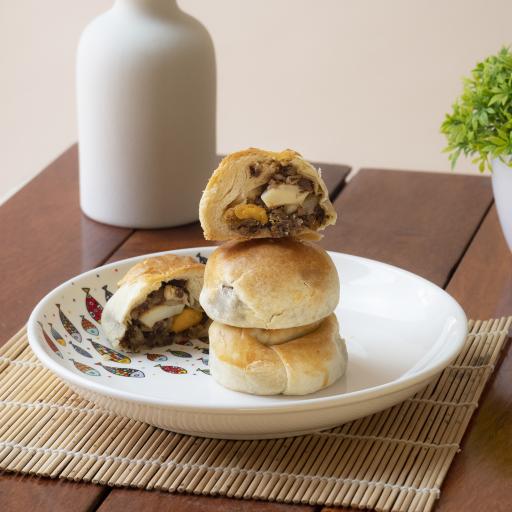 "Superbao", to taste great baos in Bastille district
Categories : Eating, published on : 5/6/22
Opened in January 2022 in the lively Bastille district, Superbao restaurant is the ideal place for all bao lovers, but not only!
The combination of creative cuisine and street-food is the real strength of this restaurant, which proposes baos and other Japanese specialties like ravioli and bentos, always with fresh and seasonal products.
Every day the chef prepares the bread on spot in order to make fresh, original and tasty recipes. The amateurs of sweet recipes will find their happiness thanks to Franco-Asian desserts like the matcha crème brulée.
Moreover, the very colorful manga decor will offer you a moment out of time.
Photo ©truongvandoan49 - Pixabay