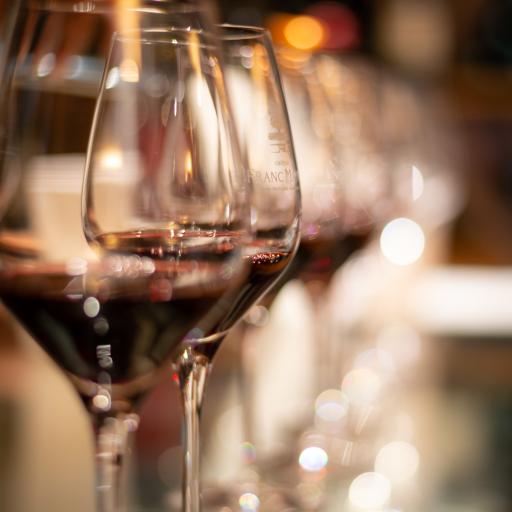 The 18, a wine bar in the heart of the Oberkampf street
Categories : Drinking, published on : 1/20/23
Located in the heart of the 11ᵉ arrondissement, in the sparkling and lively atmosphere of rue Oberkampf, 18 is a warm wine bar that offers several experiences.
If you just want to have a drink in company, the team of the place will know how to guide you to discover good bottles. Tapas dishes can also accompany your tasting.
If you want to know more about wine, you can also book a tasting. You will be able to discover three wineries, each with its own viticulture method. Your tasting will be accompanied by 3 plates designed to highlight each wine.
But that's not all! Artistic events are also planned!
Every Wednesday, the 18 offers musical evenings! A jazz trio will accompany your evening and introduce a jam session! Moreover, every month an artist is selected to exhibit his works in the place. You will be able to meet him/her at the opening and participate in workshops!
What else can we say? At the 18 you have everything you need to spend a pleasant moment while tasting good wine!
Open Tuesday to Saturday from 5 pm. 5 minutes walk from the Fabric Hotel.
Photo ©Tim L. Production - Unsplash