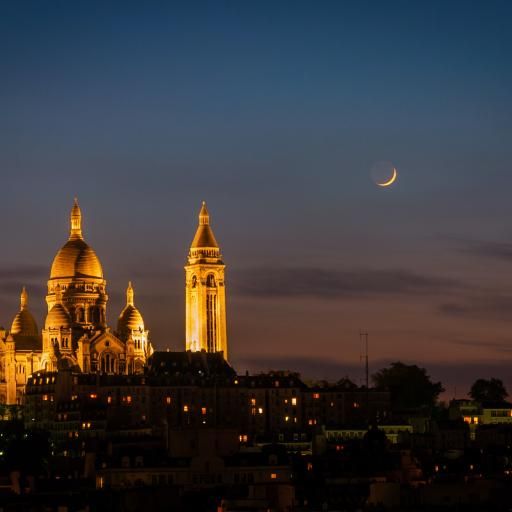 THE 2021 EDITION OF THE NUIT BLANCHE IN PARIS IS APPROACHING!
Categories : Exhibition, Lifestyle, published on : 9/28/21
This Saturday, October 2nd will take place the 20th edition of the Sleepless Night in Paris. Art lovers will be able to rediscover the museums of the capital as well as the public space thanks to dedicated artistic routes. The theme of this year is "The Body in Misery", so this edition will be focused on sports and your participation will be requested!
You will have the opportunity to discover the sports heritage of the capital: swimming pools, stadiums, velodromes will be open and will allow you to discover the sports disciplines in a festive atmosphere. You will be able to take part in the "Swimming-pool party" at the Georges-Vallerey Olympic swimming pool and attend synchronized swimming shows, discover hip-hop dance on the square in front of the Hôtel de Ville in an original show combining classical music and choreography, or immerse yourself in the history of Martial Arts at the Musée du Quai Branly.
This is a special edition especially designed in anticipation of the 2024 Olympic Games that will take place in Paris, you can discover the full program on the official website of the City of Paris.
Photo ©Andres Garcia - Unsplash