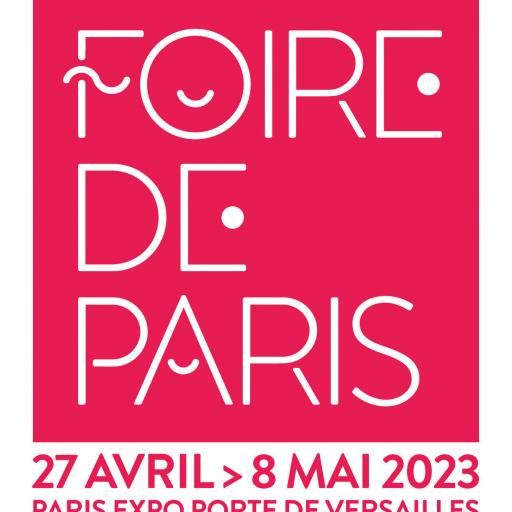 The 2023 edition of the Foire de Paris is coming !
Categories : Exhibition, Lifestyle, published on : 4/11/23
The Porte de Versailles is hosting the 119ᵉ edition of the Foire de Paris, a must-attend annual event for interior design, technology, cuisine, fashion and crafts enthusiasts.
As every year, more than 500,000 visitors are expected. The event offers a wide range of exhibitors and brands, with 1,250 exhibitors and 3,500 brands present at the last edition. For its 2023 edition, the Paris Fair is divided into three universes: the Home Universe, the Food Universe and the Discovery Universe. Visitors can discover the latest trends and innovations in housing, taste local and world products, and discover different cultures through events and animations.
A wide variety of activities will be offered, from product presentations to DIY workshops, cooking demonstrations and fashion shows. Visitors will be able to discover the latest trends in interior design, technological innovations, cooking, fashion and much more. If you have projects to realize
Exhibitors from all over the world present innovative products, as well as practical solutions for home design, jewelry, clothing and shoes.
The Fair also hosts the Concours Lépine, the famous French invention contest created in 1901 by Louis Lépine, which has awarded prizes to objects that are part of our daily lives today, such as the steam iron, contact lenses and the manual vegetable mill.
Come and discover new ideas for your home, test the latest innovations and meet talented designers by visiting the Paris Fair. Whether you are a professional or an amateur, don't miss this reference event! It will also be the opportunity to book your stay at the hotel FABRIC !