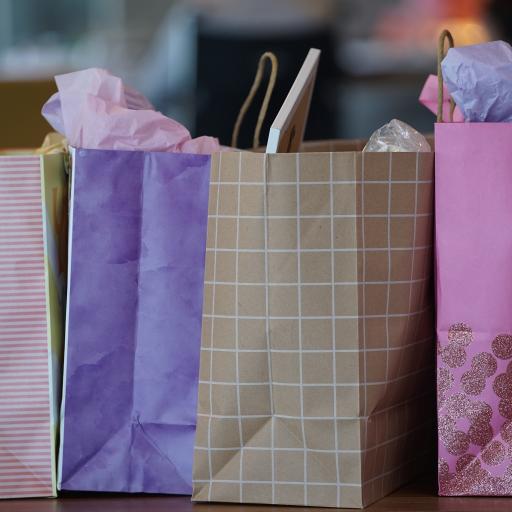 THE "BOUTIQUE DE LOULOU", LA SAMARITAINE'S FAVORITE OBJECTS
Categories : Lifestyle, published on : 9/14/21
Since its recent reopening, la Samaritaine has had a lot of surprises in store for its customers. Among them is the Loulou boutique, a veritable treasure trove where you can find La Samaritaine's favorite objects.
Stationery, clothes, design objects, everything has been selected according to current trends and always in a very Parisian spirit. The choice is very varied and allows to satisfy all the desires but also all the budgets. The selection is regularly renewed, so don't hesitate to visit the store to see the very first products created exclusively and in limited edition for the occasion.
Moreover, if you succumb to the charm of the Samaritaine, you can take a small souvenir with you in the form of notebooks, mugs or other items inspired by old catalogs and advertisements.
For an overview of the current selection, visit the official website of la Samaritaine.
Photo ©Denisse Leon - Unsplash