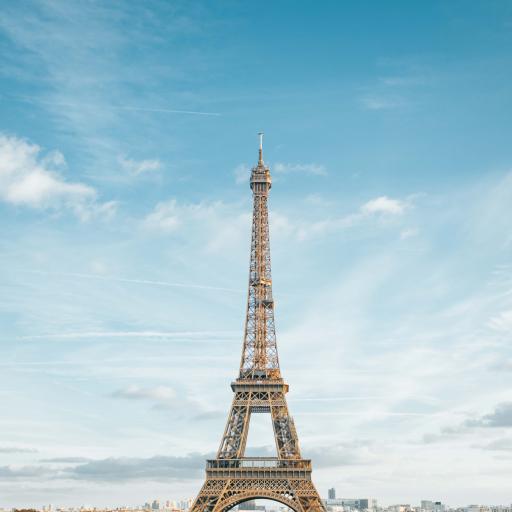 The hotel Fabric referenced by the Paris Convention and Visitors Bureau
Categories : Lifestyle, published on : 6/3/22
We are pleased to inform you that the Fabric Hotel is now part of the boutique hotels listed by the Paris Convention and Visitors Bureau.
We are honoured to be part of this selection of hotels which represents a guarantee of personalized service and care for our customers.
Offering you an unforgettable moment in a unique and carefully designed setting is our priority and a true passion.
We hope to welcome many of you to the Hotel Fabric, in the meanwhile, please visit the Tourist Office website for all the latest news in the City of Light!
Photo ©Anthony Delanoix - Unsplash