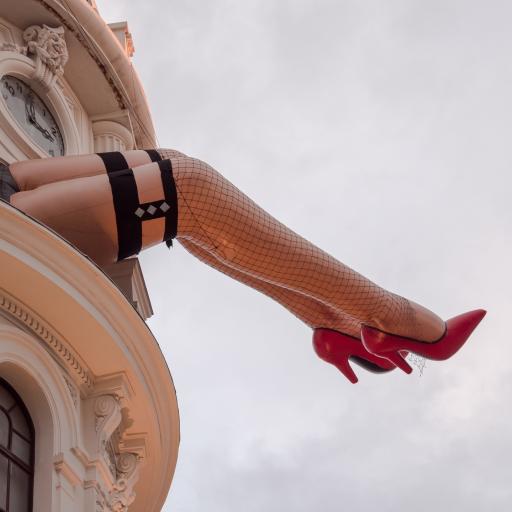 THE LIDO CELEBRATE ITS ANNIVERSARY!
Categories : Lifestyle, published on : 9/21/21
The Lido de Paris has reopened its doors to the public on September 16, 2021, and that's not the only good news! The Parisian cabaret celebrates its 75 years with a special anniversary program.
The famous revue "Paris Merveilles" will be enriched with a new tableau "Unforgettable", a revival of the most beautiful revues in the history of the Lido. You will be able to admire the most sumptuous costumes and the most beautiful numbers of the mythical Lido shows.
In addition, the opening show of the revue has been completely redesigned to create an even more immersive experience. The screens that cover the stage will reveal the backstage of the place with exclusive videos!
It's time to be transported by the beauty of the BlueBell Girls, the glitter and the talent of the artists. To reserve your seat, go to the Concierge Service section of our official website!
Photo ©Donations_are_appreciated - Pixabay