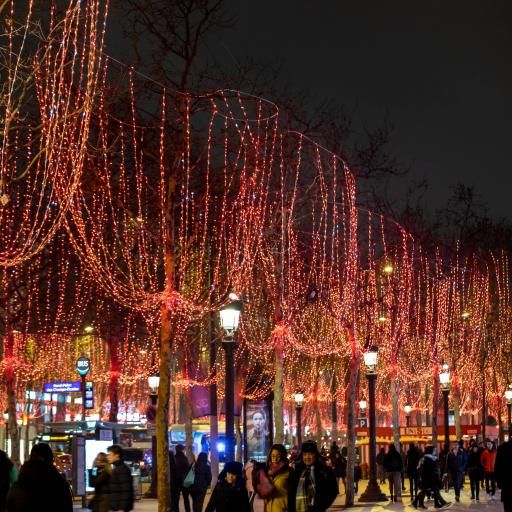 The magnificent sculptures by Richard Orlinski at the Champs Élysées
Categories : Exhibition, Lifestyle, published on : 12/17/21
The Champs Elysées avenue is a must-see during the winter season in Paris. We go there to stroll and admire the Christmas decorations but also to do our shopping for the holidays.
As if that wasn't enough, this year there is one more reason to stroll with family, friends or by yourself in one of the most beautiful avenues of Paris: a magnificent open air exhibition!
The famous artist Richard Orlinski has scattered twelve monumental sculptures between the Avenue des Champs Élysée and the Avenue Georges V.
You will be able to meet a bear, a lion, a gorilla and other giant animals that are enthroned in front of the famous Louis Vuitton or Hermès boutiques and the magnificent Haussmann buildings draped in red lights.
Are you ready to spot all the animals? You have until January 8!
Photo ©Stéphanie Leblanc - Unsplash