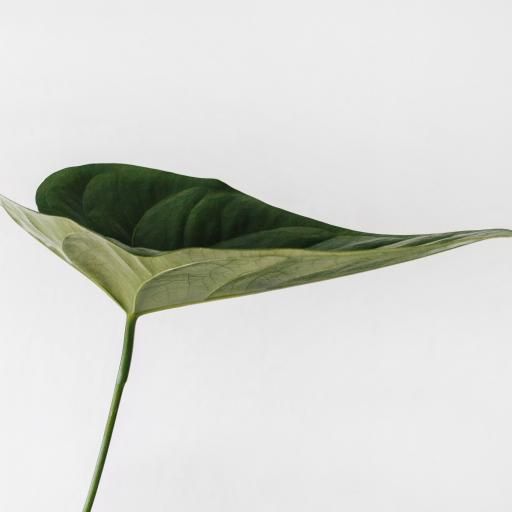 "The Sensory Odyssey" at the Jardin des Plantes
Categories : Exhibition, published on : 10/26/21
The Jardin des Plantes once again invites us to discover fascinating ecosystems, this time with the help of digital innovation. The new exhibition "The Sensory Odyssey", created in partnership with the Sensory Odissey Studio, mobilizes each of our senses and shows us the beauty but also the fragility of our planet.
Whether in a Kenyan salt lake, in the ocean or in a tropical forest, the visitor will be able to experience a total immersion in the heart of biodiversity thanks to high definition images shot around the world, to sound landscapes recreated from natural atmospheres and also to a large number of fragrances meticulously created by an olfactory curator.
"The Sensory Odyssey" is the result of a collaborative effort involving directors, museographers, scenographers, developers, neuroscientists and perfumers, whose main objective is to offer visitors a unique sensory experience and a realistic scientific discovery of our planet.
On display until July 4, 2022. Open everyday from 10am to 6pm.
Photo ©Sarah Dorweiler - Unsplash