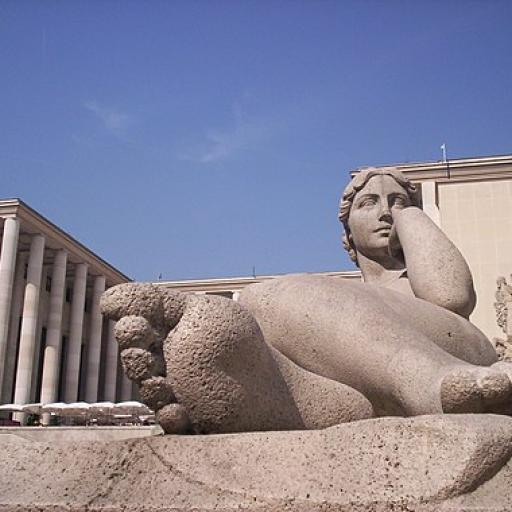 Toyen, Anita Molinero, two exhibitions not to be missed at the Museum of Modern Art
Categories : Exhibition, published on : 4/12/22
The Musée d'Art Moderne de Paris has concocted for us « Extrudia » and « L'écart absolu » two explosive exhibitions dedicated to two women with absolutely unique universes: the punk sculptor Anita Molinero and the surrealist Toyen.
Extrudia, the exhibition dedicated to Anita Molinero, sums up the futuristic universe of the artist who creates her works from recycled objects and materials. All the objects are transformed, disfigured, scratched, thus displaying the fragility and instability of our industrialized society.
The first part of the exhibition is devoted to the gestures that characterize the art of Anita Molinero, the second to her new works that are placed in a resolutely futuristic universe.
The retrospective of Toyen's work, "The Absolute Gap", shows us how far from the beaten track her artistic choices are. This self-taught artist, used painting to get out of the academic diktats and create a new pictorial style "artificialism" which will seduce surrealist artists such as André Breton and Paul Eduard.
This exhibition will allow you to discover Toyen's interest in the erotic question by exploring the links between desire and representation.
Exhibition until July 24, 2022. Open Tuesday through Sunday from 10 am to 6 pm. Nocturne on Thursdays until 9:30 pm.
Photo © JukoFF- Creative Commons