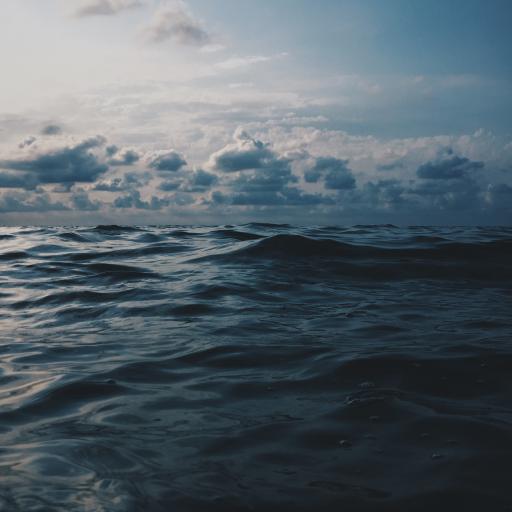 Unveiling the Mysteries of Titanic at Paris Expo Porte de versailles
Categories : Exhibition, published on : 8/15/23
The story of the majestic Titanic's sinking is widely known to all, and yet many questions remain. This summer, the Paris Expo center at Porte de Versailles opens its doors to an exceptional exhibition dedicated to this adventure that has inspired numerous artists across eras and continues to captivate with its aura of mystery.
This unprecedented exhibition transports us to the past to relive the tragic event that shook the world on April 15, 1912, when the Titanic, the British liner renowned for its unsinkability, sank near Canada after striking an iceberg.
This tragic event claimed the lives of nearly 1,500 passengers, elevating the Titanic to one of the worst maritime disasters in history. Since then, this episode has left a profound mark and has continued to fascinate successive generations, notably due to the famous 1997 James Cameron film.
For history enthusiasts and the curious, this large-scale exhibition offers an exceptional opportunity to explore the past. Spanning over 2,000 m², the exhibition immerses us in an immersive and educational setting. More than 260 authentic objects, relics recovered from the depths after the disaster, as well as faithful replicas of certain iconic areas of the liner, will be showcased during this month of August.
Among the highlights of this exhibition, we discover the moving stories of over 200 passengers. Their lives, aspirations, and dreams come to life through the objects they encountered in their final moments. From jewelry to clothing, luggage to tableware, and navigation equipment to the ship's telegraph, these seemingly ordinary objects eloquently narrate the tragic fate of these individuals.
Exploring the various sections of the exhibition also plunges the visitor into the scientific operations and recovery campaigns that allowed for the locating and preservation of these precious artifacts. The exhibition skillfully balances the presentation of relics retrieved from expeditions with interactive elements. Among the latter, visitors will have the opportunity to step back in time for a photo session and even virtually interact with an iceberg, in order to better grasp the challenges the Titanic's passengers faced.
Through this exhibition, a heartfelt tribute is also paid to the passengers and crew of the ship. Their stories come to life within meticulously recreated ship cabins, offering visitors the chance to immerse themselves in the unique atmosphere of that era.
The Titanic exhibition is truly a journey through time, an immersion into the past that allows us to comprehend more deeply this tragedy that profoundly marked humanity. Both educational and moving, this exhibition will captivate the young and old alike, whether you're a history enthusiast or simply seeking discovery.
If the history of the Titanic fascinates you, book your spot and seize this unique opportunity to relive this legendary chapter of maritime history. Tickets are available, so get ready to embark on a memorable experience!
All members of the hotel FABRIC concierge team remain at your disposal for any additional inquiries!
Photo ©Giga Khurtsilava - Unsplash