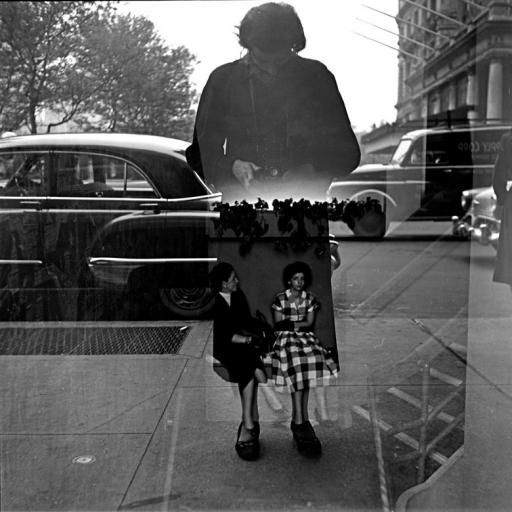 VIVIAN MAIER AT THE MUSÉE DU LUXEMBOURG
Categories : Exhibition, published on : 11/30/21
The Musée du Luxembourg is exhibiting the work of Vivian Maier, an American photographer with an extraordinary career.
Born in New York in 1926, Vivian Maier was a nanny for her entire life. The era of social change in which she lived attracted her attention and led her to observe and photograph the many changes in the urban fabric.
She kept all her photos jealously, no one had ever seen them until 2007, when a real estate agent bought boxes of negatives at an auction and, falling under the spell of the images, began to search for the author of the photos.
Vivian Maier's archive will be discovered and exhibited only after the artist's death, who could not enjoy the incredible popular success of exhibitions, books, and posthumous prints.
This exhibition will give you access to a never-before-seen archive of the photographer's work, a huge number of vintage photographs, never-before-seen Super 8 films and audio recordings.
The aim is to recognize Vivian Maier as an artist and to place her work in the history of photography.
Exhibition until January 16, 2022. Open daily from 10:30 am to 7 pm, and until 10 pm on Mondays.
Photo ©Kristine - flickr