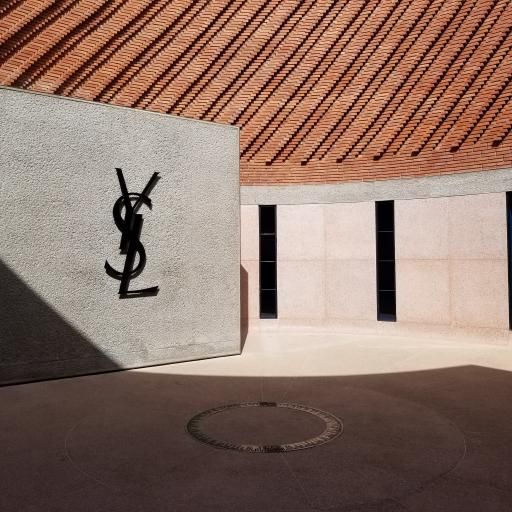 "Yves Saint Laurent at the Museums" Exhibition
Categories : Lifestyle, published on : 1/4/22
On the occasion of the 60th anniversary of the first fashion show of the famous French couturier Yves Saint Laurent, which took place on January 29, 1962, 6 Parisian museums are organizing an exceptional cultural program.
The Louvre, the Centre Pompidou, the Picasso Museum, the Musée d'Orsay, the Musée d'Art Moderne de Paris, and of course the Musée Yves Saint Laurent, will present a multidisciplinary retrospective on the designer.
The program will take visitors on a journey through his creations, which imposed a spirit but also a style that reinvented fashion thanks to the influence of different cultures and time periods.
Each museum will show visitors the art of Yves Saint Laurent from different angles, in order to highlight his striking creativity.
Don't hesitate to choose your favorite museum and reserve your place for this unique event.
Exhibition from January 29 to May 15, 2022
Photo ©Aleksandra Rupar - Unsplash