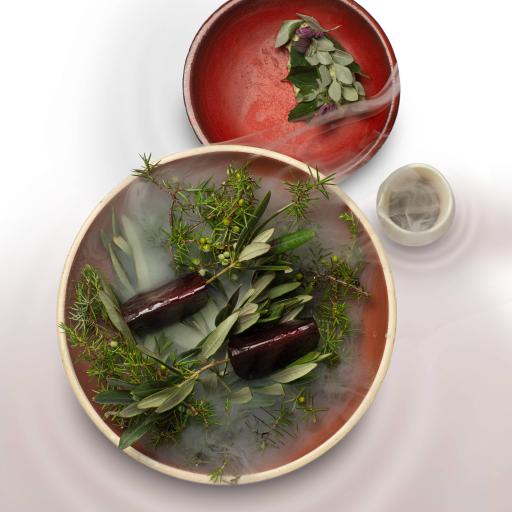 "Les Ombres", the hanging restaurant in the sky of Paris
Categories : Eating, Lifestyle, published on : 2/3/23
If you are on vacation in Paris and during your visit to the capital, you want to treat yourself to a delicious gastronomic moment with an unbeatable view of the Iron Lady, the restaurant "Les Ombres" is the perfect place for you.
As if suspended in the Paris sky, this restaurant located in the magnificent setting of the Quai Branly Museum will offer you a spectacular view of the Eiffel Tower, as well as an inventive and daring menu created by Chef Alexandre Sempere, from Génération Naturalité.
At "Les Ombres" you will enjoy an elegant, contemporary and tasty French cuisine with Mediterranean inspirations.
It will also be an opportunity to visit "Kimono", the current exhibition of the Quai Branly Museum, which honors this traditional Japanese garment, symbol of elegance and finesse for centuries.
Open every day from 12:00 to 14:00 and from 19:00 to 22:00. 35 minutes by metro 9 from the Hotel Fabric.
Photo © Philippe Vaurès Santamaria